Contact me for any queries about projects you have on the go. If you don't see a specific sample or style you are looking for, just ask and I will look for relevant samples I can send you in pdf format which you can share in-house or with your clients. Thank you for your interest!
FAQ
Q I have written a children's book and I would like you to illustrate it for me. What are your rates?
A If you are a writer who aspires to be published my advice would be to submit your manuscript without illustrations. Publishers prefer to choose their own illustrators and are experienced at visualizing your text. Of course, you are welcome to let your publisher know that you like my illustrations and think that they would suit your story.
If you are a writer who would like to self-publish their work please note that at this time I prefer to work with publishers directly. Many of the companies that provide self-publishing services can also provide illustrations or recommend illustrators.
There are many books such as the Children's Writer's & Illustrators Market which explain how to prepare and submit your work to publishers. I wish you the best with your project!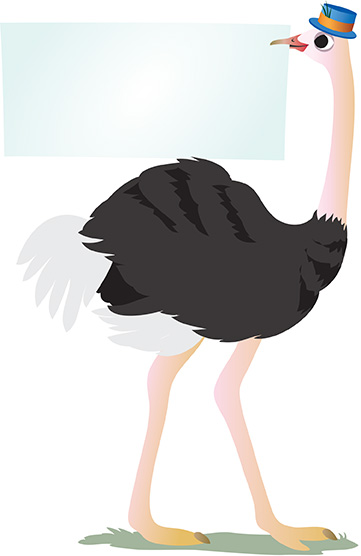 CONTACT INFO
web www.clairelouisemilne.com
email claire@clairelouisemilne.com
location Toronto, Ontario, Canada
phone 416.410.4883
© Copyright 2013 Claire Louise Milne