WELCOME!
I am always interested in hearing about new projects.
Contact me at claire@clairelouisemilne.com.
Please click the "illustration" link above to see samples of my work. Feel free to email to request more samples. There are additional samples of my artwork on the children's illustrators portfolio website: childrensillustrators.com/clairelmilne.
Thank you for visiting!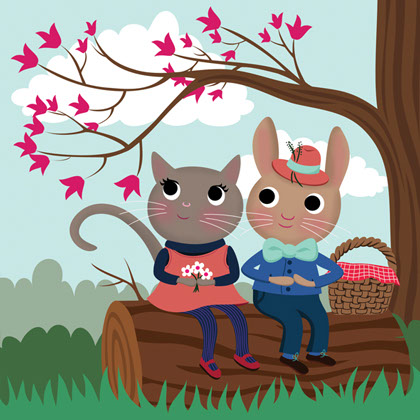 © Copyright 2013 Claire Louise Milne